After our first few dates, our relationship took off from there. It wasn't without hiccups or disappointments, but one thing I was certain of is, I like this man and I was happy. I also knew that the grass is greener where it's watered.
Since it was summer we traveled quite a lot, one of My most memorable trips was Scotland.
I had not been to Scotland prior to this trip, I'd always been a city break kind of girl, if there are no lights, glitz, traffic taxis and designer shops then why am I even there? besides, let's be honest, most of the times we lose sight of the most important things in a relationship, especially these days, its all for the gram… so we are looking for the glitz and glam to snap pics etc, forgetting we have to build strong relationships, spend quiet times together( not all the time walks to the bank or designer shops).
But flying over Scotland on our way, I was immediately captivated by its beauty. The mountainous landscape, the lakes … an absolute dream to behold.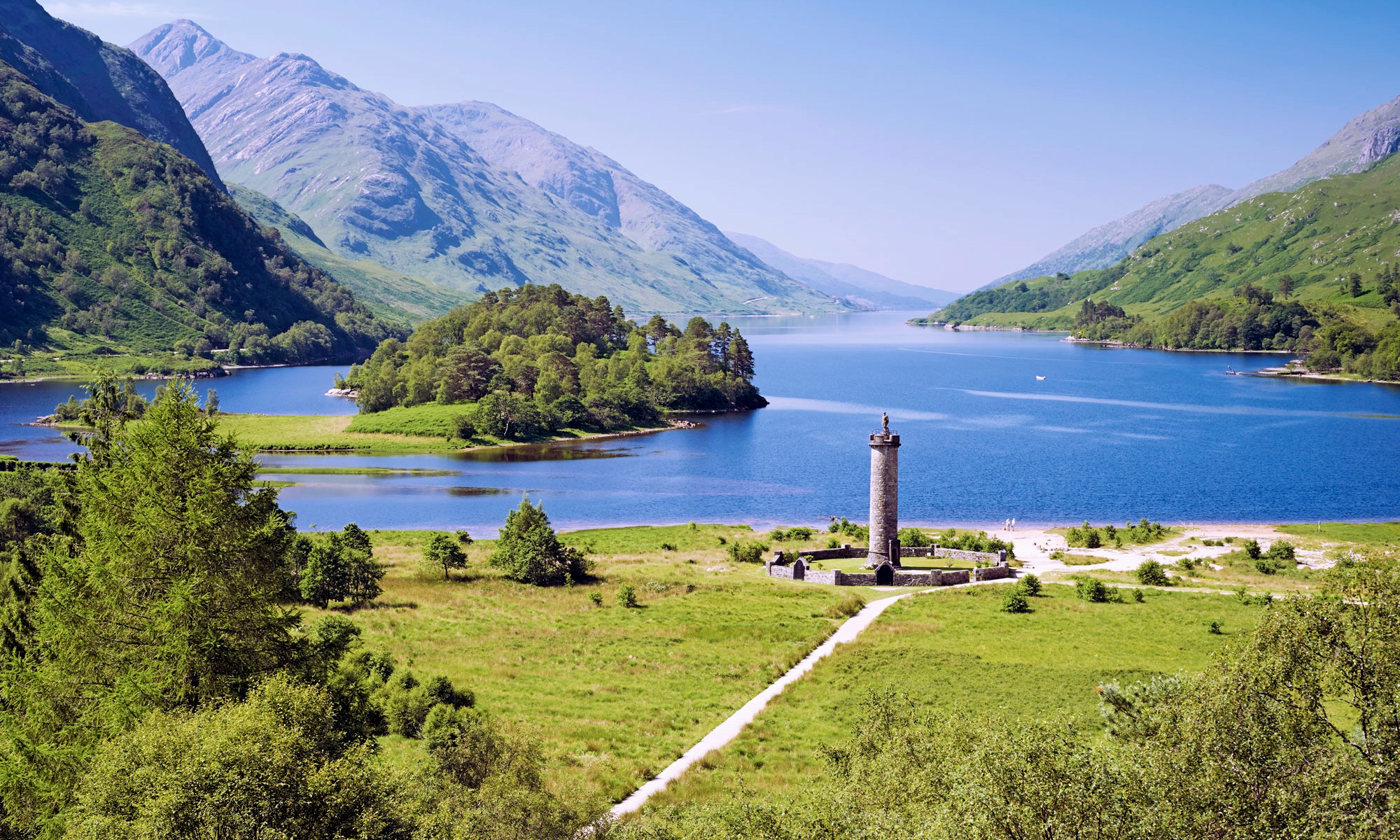 We flew into Inverness airport,  where there we had two Range Rovers from the hotel waiting for us. I still hadn't got used to this life. Everything was still new and exciting… it still is. I still pinch myself just to make sure its real.
The drivers were all Madame this madam that…. I figured by this time that I was running the show. He treated me with respect, He didn't leave me behind while I struggled to strut in my Christian Louboutin's ???, he Consulted me on all decisions…( hate when men just make decisions without the courtesy to consult you or at least let you know whats happening)
From the airport, we drove straight to the hotel, Inverlochy Castle Hotel. A 19th Century Castle hotel that embodied Scotland in its entirety. It was gorgeous !! I  was pinching myself the whole time. It was like a scene from a movie, or something. Smiling within myself the whole time… in disbelief that all this was happening to me.
We were led to our beautiful room, huge Victorian room with curtains draping all around. The porter politely asked if we wanted a maid to come  and unpack  our bags at our convenient time, to which I said yes please!!!!!!??…( I was determined to try everything at least once, so yes please to having someone unpack for me…. And of course maid in Manhattan immediately came to mind lol) I was living my very own movie life!!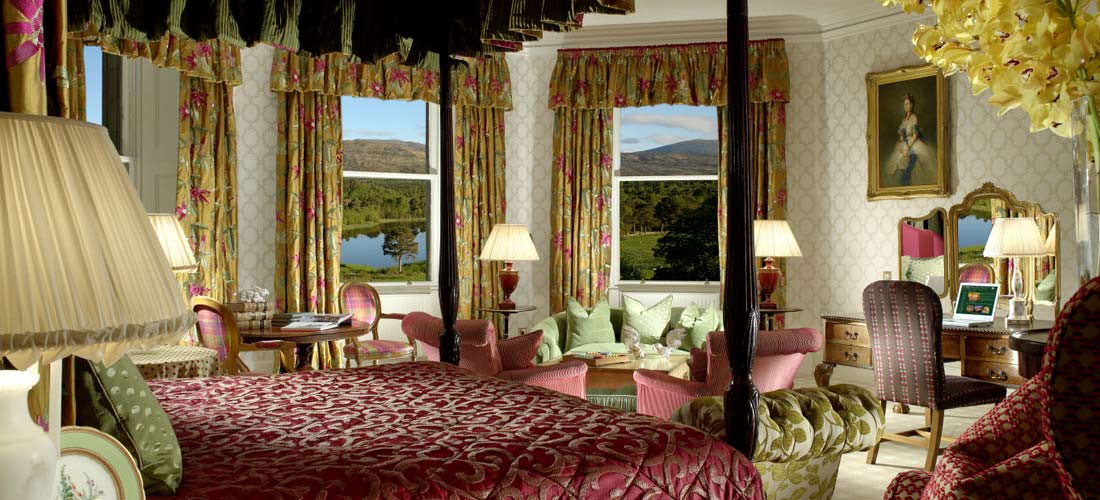 Our stay went swimmingly well, the restaurant was top notch, I mean it was like a fairy tale come to life. But the most important thing that happened was that we got to connect. We went on Hikes, rented bikes and explored, at one point he fell off his bike and I couldn't stop laughing! He looked at me surprised, and then burst out laughing himself!!. At that moment something hit me, he was letting inside his life. he was like a boy, giggling, laughing and chasing, there was a stream ahead of us,  Mr. X is not very adventurous if I may say, or just too cautious… so I told him I would cross the stream and he was pleading with me not to, he said it was dangerous blah blah blah .. we left our bikes and I run through the water and crossed. oh, that wasn't before we made a £2000 bet that I wouldn't, mind you this Scotland, the water was freezing!!!!! but I had my eyes on the £2000 and I was willing to freeze in the process (laughing emoji)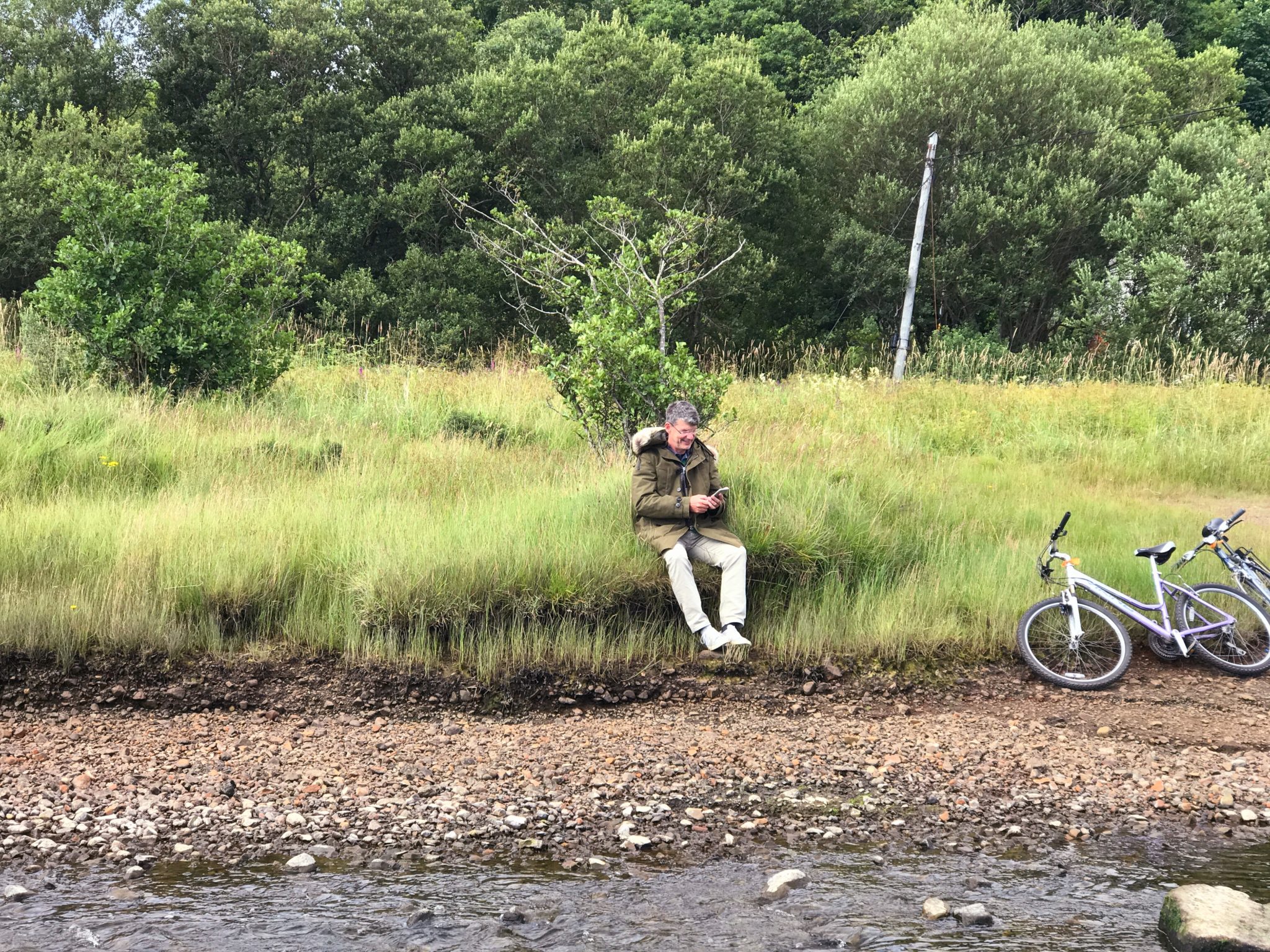 When I made it on the other side of the stream I saw him take off his trainers, rolled up his trousers and started his quest to protect his macho image as I was enjoying myself laughing at him calling him a wuss!. He was so proud of himself when he made it on the other side, we laughed, my email notified me of a £2000  PayPal credit. I laughed and told him it was a joke, I didn't want him to really cough up the money we laughed, found a rock to sit on and enjoyed the scenery. At that moment, we really connected just as people, no gimmicks, no games, just two people falling in love.
I then started to realize that his attitude towards me was changing, yes I was sure he really likes me and all, but now was seeing a side of him that made me realized he trusted me. He was open and intimate ( not sexual ) with me in ways I didn't expect. I had only known him for a month or so at this point, but we were becoming friends and not just lovers. No, he hadn't taken me shopping or given me any money… And quite frankly I wasn't thinking about all those. I was happy he was MINE! I knew all those in time would also be mine. I wanted love above all else and I'd found it. At his age, he wasn't interested in games and neither was I, I was happy he loved me for me, without the tonnes of makeup, or tight revealing clothes, I wasn't his fantasy barbie, I was his girlfriend, his friend, and partner.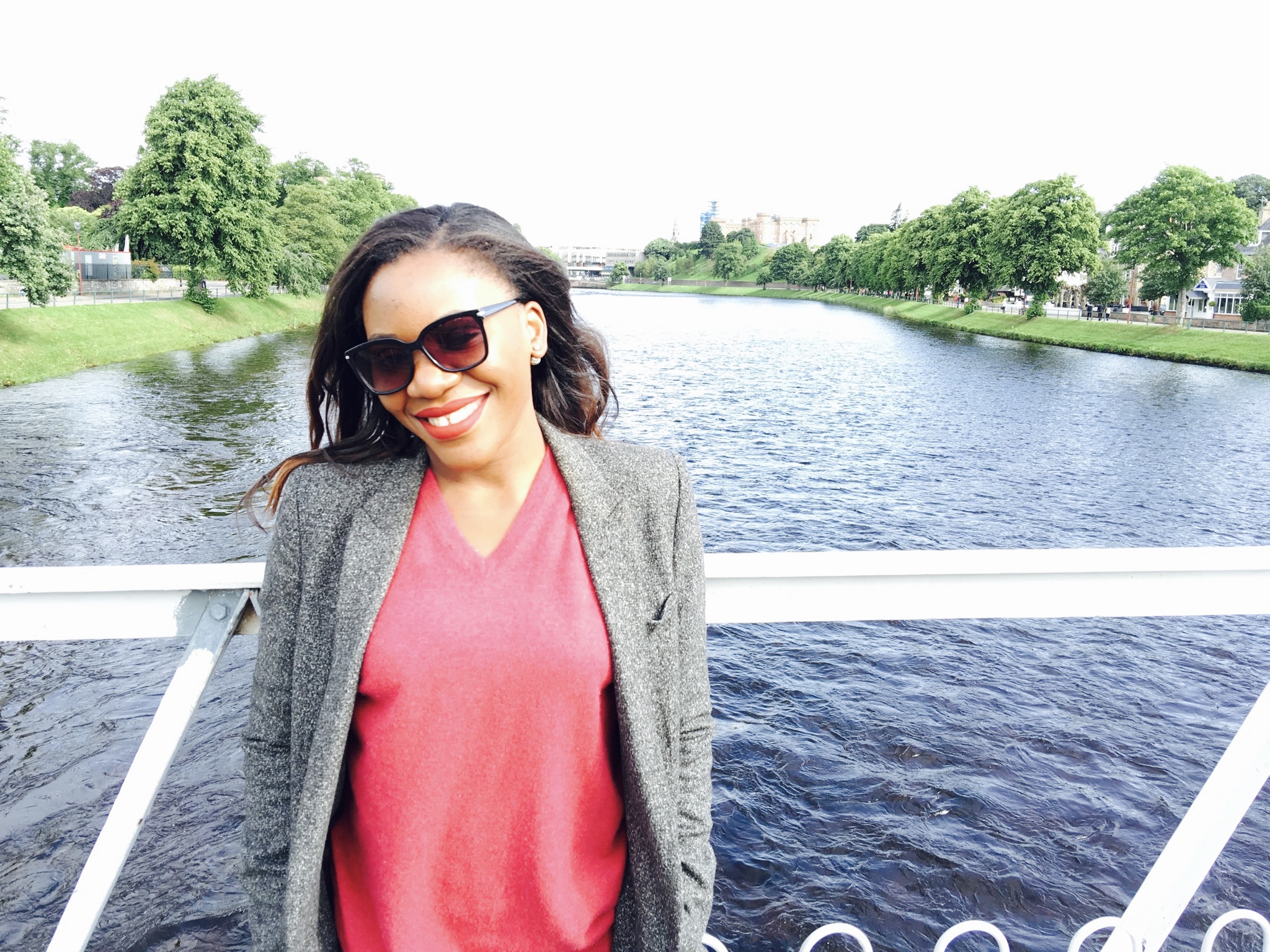 Unfortunately, fantasies are just that, fantasy. we sooner or later have to get back to reality, and YOU will find yourself booted out of his reality as you are just a fantasy.
I wanted to stay in Scotland forever, but again, reality called and a week later we flew back to London. Scotland has since been our second home, we still go there every chance we get.