I remember when the idea of meeting people "on the internet" was somewhat of a! Only losers went online to find love or a date!
I also remember a time before mobile phones were a thing, a time before social media, when peoples only option to socialising was to actually make time to meet in person, remember when pen palling was a thing?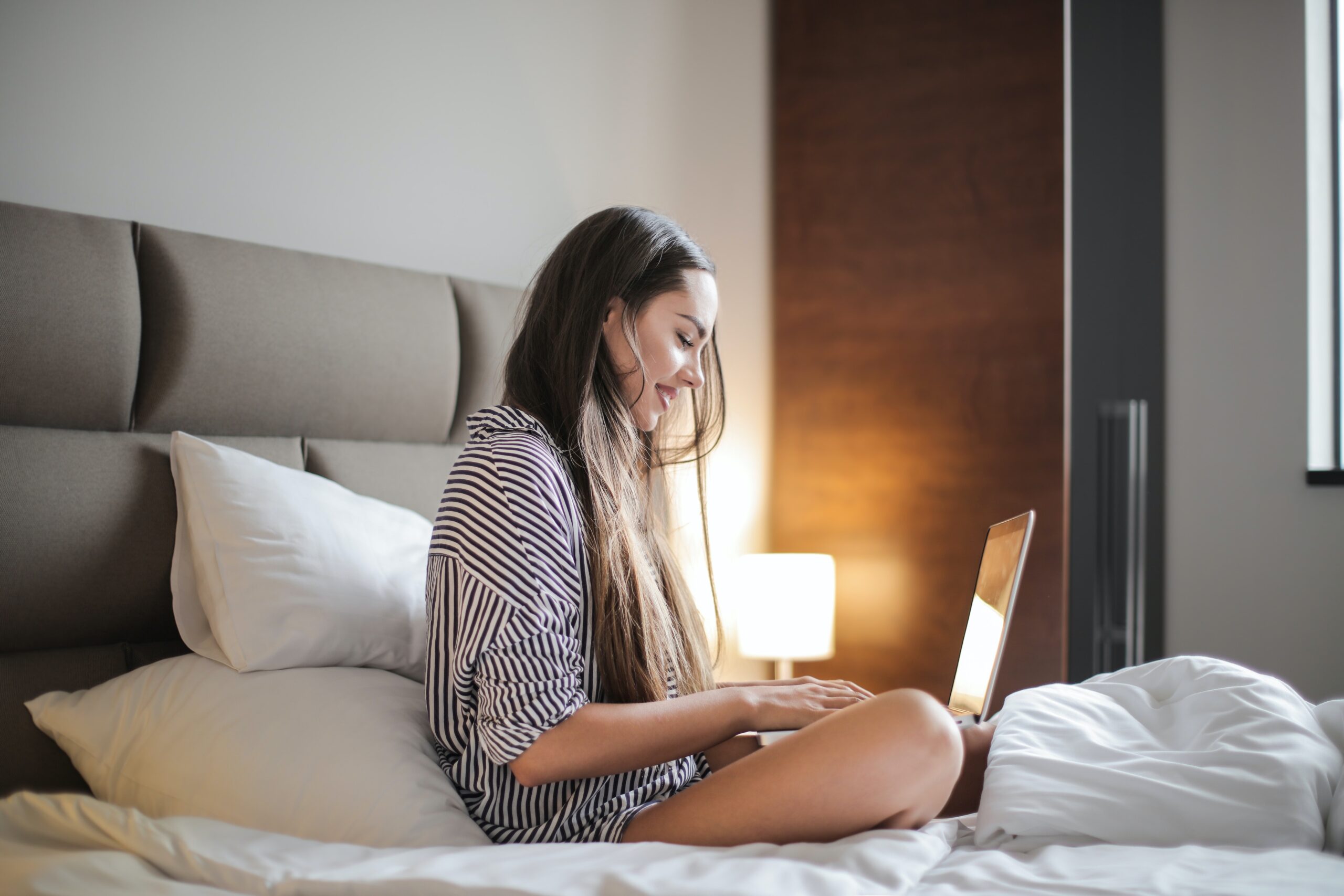 Well with all these amazing Technological changes and conveniences of socialising through our phones, gadgets and other impersonal means, we don't have as much access to meeting people as we did before the new tech age. However with it come, the new (and improved if I must say so) ways of dating, ONLINE DATING.
My early sentiments for online dating were that it was for losers, it was only for the old aunties or those who couldn't bag a date the conventional way.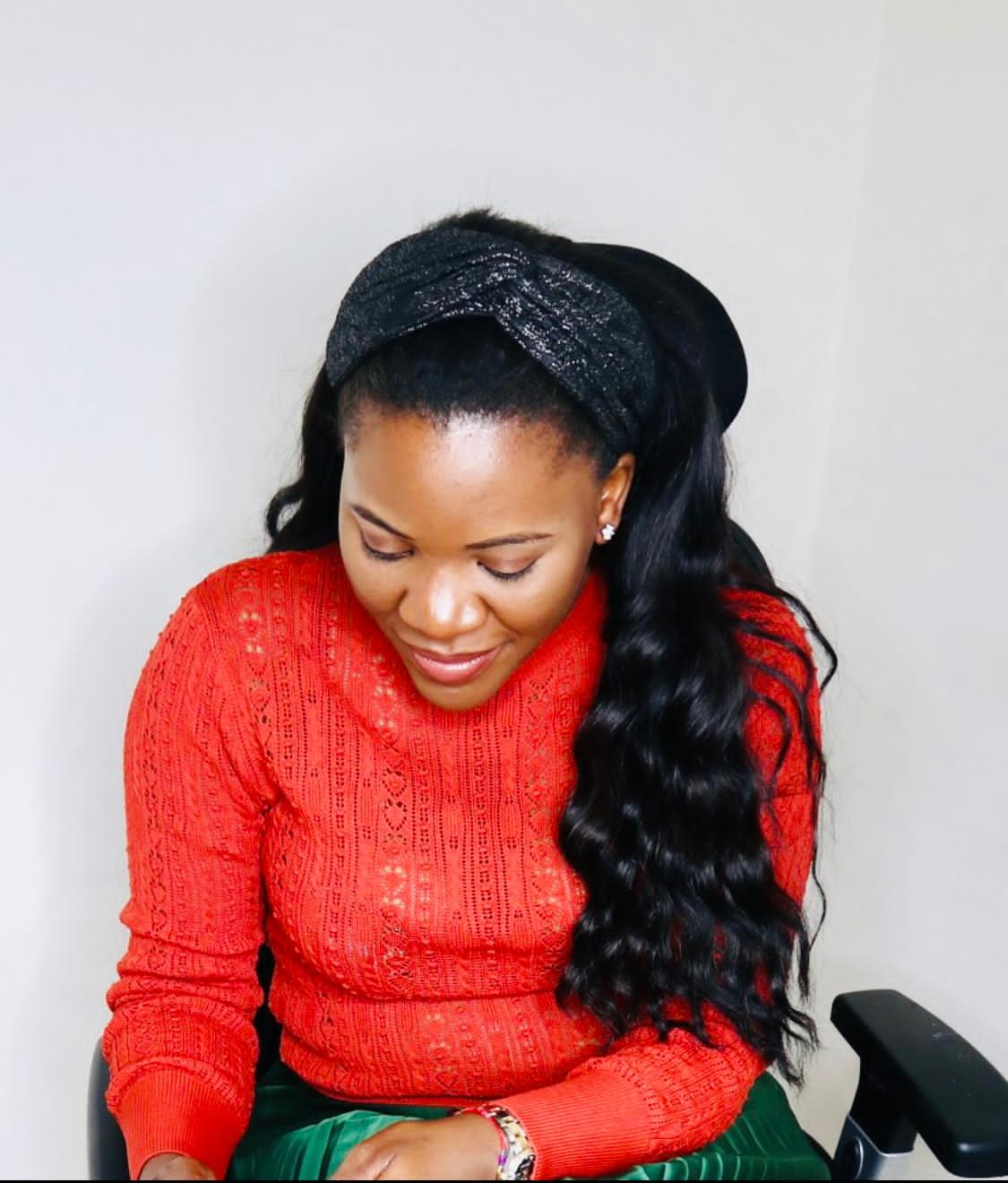 As time passed, online dating became one of the most effective ways to meet potential partners. Online dating has completely changed the dating landscape, in fact, it is my favourite way of dating really, and I'll explain why.
1. It takes away the pressure of having to physically go out and meet people. Even for the most outgoing, extroverted people the comfort of sitting on your couch in your pyjamas going through a catalog of possibilities without much effort is a game changer! This makes it even easier or bearable for people who have trouble meeting people the conventional way. The old way had us out meeting people, going through those awkward moments of "should I smile back?", "Is he looking at me? "Oh my god he's coming what should I do" Lord that was looooong!! ( roll eyes) As we are all aware by now, everyone is brave behind a keyboard, which makes it easier to open up, communicate better (if you know how) than if we were sitting face to face across from our date.
2. Online dating allows you to evaluate potential partners before meeting them. Unlike the conventional way where the only way you get to discover whether the other person could potentially be a good match for you is only through a face to face encounter. Online dating gives you the luxury to garner an initial sense of your compatibility with potential partners before deciding whether you want to invest your time, make-up and that good outfit to meet them. Online dating makes it easier for you to sift through the lot and focus on those you may feel are a potential match to who you are or what you are looking for.
3. Online dating gives you access to potential partners you are unlikely to encounter. Conventional dating limits you to people within your social circle or within your class demography. Online dating makes it possible for you to meet people you otherwise would never have met. I met my now partner who worked and resided in a different country, and I know for sure our paths would never have crossed otherwise. People of a class below mine, that again, I would never have met. As some dating platforms allow you to change your location to get access to local users and others just give you a complete full access of their users (of course at the algorithms discretion), I, in my experience enjoyed this part when I was dating. I was able to meet people from all walks of life. A date with a special forces ex soldier now turned Celeb bodyguard this week, a business man from Ireland the next week. Besides the romantic aspect of it, it I made lasting friendships from some of these dates!
Now, I must say that even though all of the above sounds wonderful and subsequently easy enough, online dating can be a merry go round experience for many of us. It can be a vicious cycle of matching and unmatching, awkward conversations that start off slow then get exciting only to die off, or start off excitingly engaging then go stale as it gets to certain point without progressing to anything tangible.
It can also be a case of 50 first dates that never progress to a second date or anything exclusive.
The truth of the matter is, just as dating sites and platforms have algorithms that run them to guarantee your success, so do you, need the know how to succeed in your quest online.
Think of online dating as online shopping, how often do you put things in your basket but never check out? Online dating platforms have thousands of users which equates to a catalog of potential partners. While most people may have signed on with good intentions, the abundance of choice and attention available online might give them a false sense of possibilities, therefore blinding them to reality. This is the number one reason most people's attention span for online connections is as short as that of a toddler. The reasons most users tend to not commit, but frequently leave their options open by being one leg into an unidentified situation (relationship/s) while the other leg is still looking.
The other reason most online connections don't last is, most people have a misconstrued notion of what PERFECT IS. Misinformed on how they should present themselves to make them desirable. However, BIG MISTAKE! Nothing could be more boring than people that all think alike, speak alike, uniform aspirations! The most under-utilised asset that sets you apart from the lot is to simply be yourself!
If you are naturally awkward, then be that because truth be told, it is only a match if they match to who you truly are not what you wish you should've been. If you are a couch potato then say that, because there's another couch potato somewhere looking for a companion to lounge around with!
Moving on from presentation online, let's talk about BOUNDARIES!
Without boundaries, you will find yourself dancing to everyone's tune and not yours.
Essentially what that means is, that everyone has an agenda for which they are on the platform. If you however do not have clear vision/ goals then you will find yourself serving other peoples goals /agenda. The common mistake most people make is to go out of their way to serve agendas that are not in line with theirs in hopes that by doing so they'll find favour or appear desirable. Unfortunately only the opposite is true. For example, if you are set to find true love and not temporary hook ups then you set boundaries of what you'll entertain and what you'll not and you make that CLEAR.
If you decide you'll not engage is sexting or sending out nudes, then you make that as clear as day so that everyone that comes into your space is clear of YOUR rules of engagement. This will in itself sift out the ones you have no business wasting your time on in the first place.
Different is always interesting. By being your true self , you automatically set yourself apart from the rest!
While this may sound like mission impossible, with the proper know how, online dating has great potential and opportunity for love……and fun equally.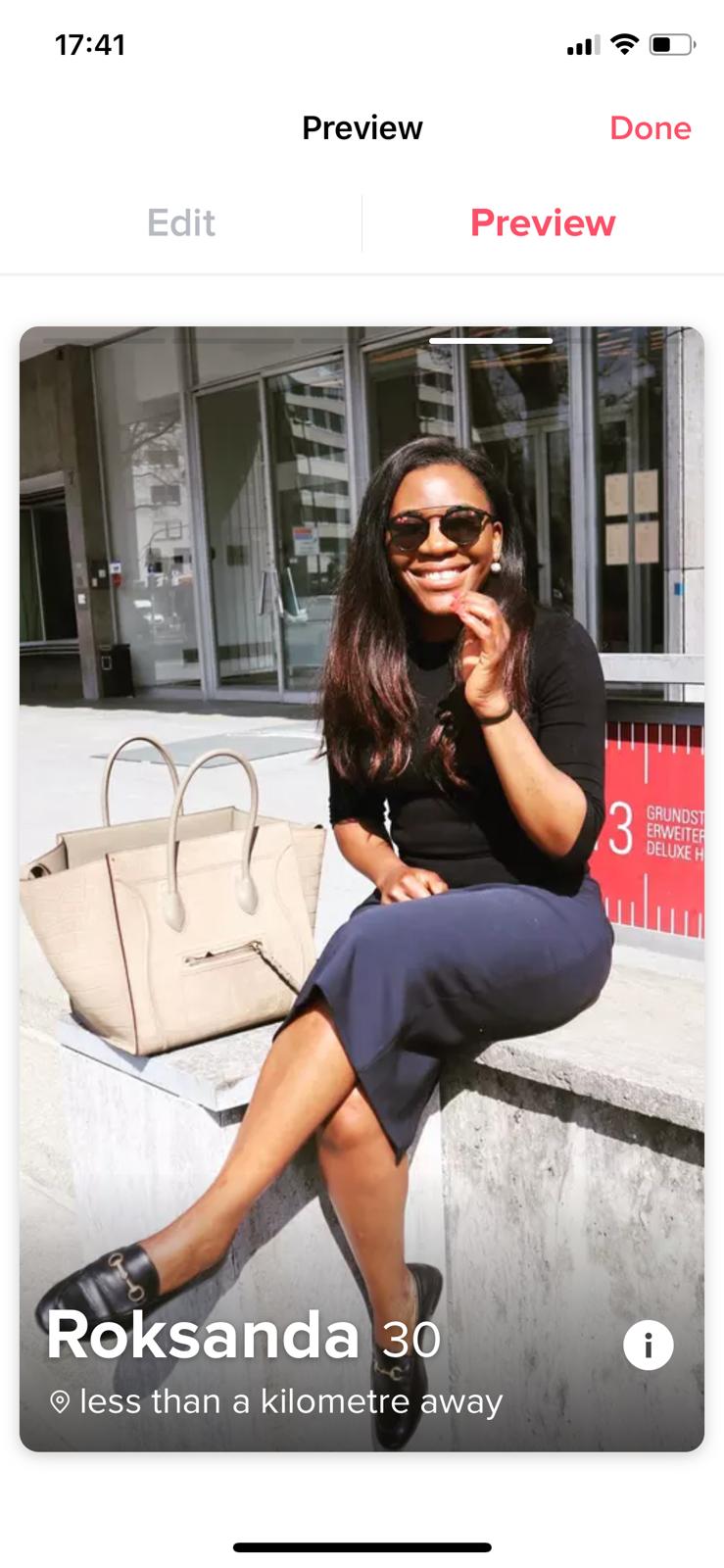 Research has found that by 2035 more than 50% of U.K. relationships would've started online, 40% and counting of Americans use Online dating, 20% of committed relationships started online and might I add, mine is in that category!
So what are you waiting for??
Part two will be out on Friday where we will dive into the nitty gritty of success online!
Please subscribe to my newsletter, follow, like and comment on my Facebook, Instagram and Twitter pages.
XO XO