What I Do
I love helping women to live a better, wholesome and fulfilling life!
Discover your personal style and the confidence that comes with it.
To put it straight to the point - I teach ladies how to achieve prominence and happiness in life. Sharing my knowledge about important principles and guidelines for getting the job done. Starting deep by streamlining goals. Moving ahead by creating and managing a dating profile. Preparing desired outcomes with individual hints and tips for successful dates with high-quality men. Walking the way by your side and giving a hand whenever necessary - this is my commitment.
How I help
Services
Start dating quality men with ease and confidence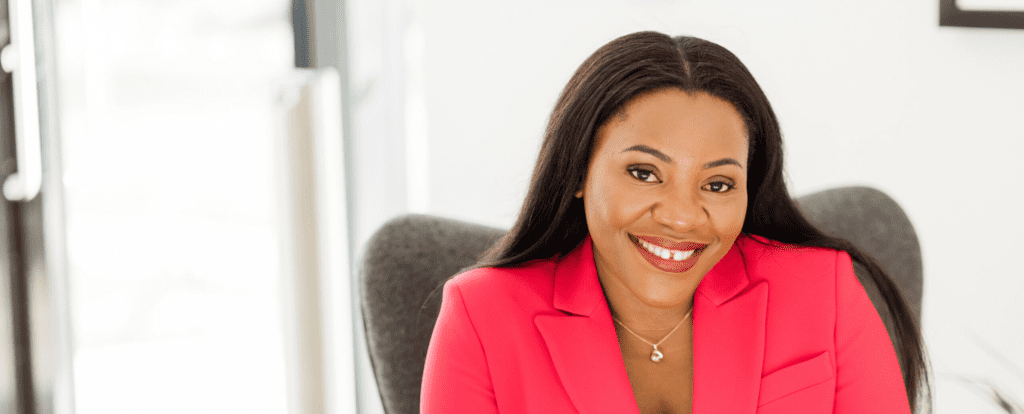 Creating an online dating profile can be daunting. Especially considering the success of your endeavours depends on it. The good news is I have a ton of experience doing just that, so give me a nod and I'll come to the rescue. Get your profile…
My comprehensive coaching program, tailored to individual characters, tastes and goals. An elaborate service specifically designed to empower those ladies who want to date high calibre, elite men. Give it a try, you'll thank me later. Book a Consultation
stories
What makes a relationship successful
Successful relationships don't just happen, they need to be intentionally worked upon. Most people tend to think the love we have for one another will keep us together, close and happily ever after just by itself. Is it so? Let's delve into the matter.
testimonials
Happy Ladies
Testimonial placeholder place.
Testimonial placeholder place.
Testimonial placeholder place.
why me
Because you deserve
The pursue of improvement is fundamental. Striving for better love and lifestyle is not impossible, quite the contrary. We, ladies, are often reluctant to reach and grab. I will help develop that potential and it will transform the way you feel about yourself. From there, anything becomes achievable.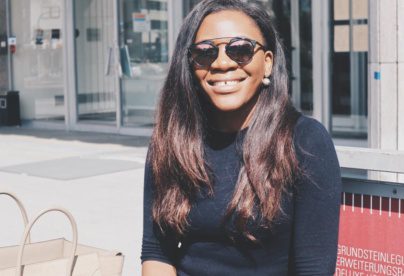 After the whole Iphone saga we went on to connect and enjoy each other's company, our relationship was going on great, I was happy and so was he, but money was still an Elephant in the room. I knew I had to exercise wisdom to…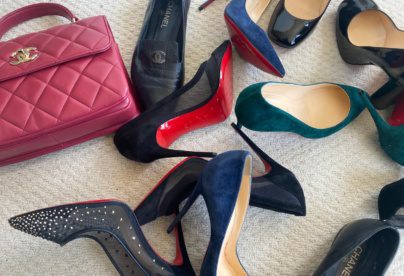 On many occasions in our lives we've had to exercise wisdom to navigate successfully through life. Relationships being no exception to that!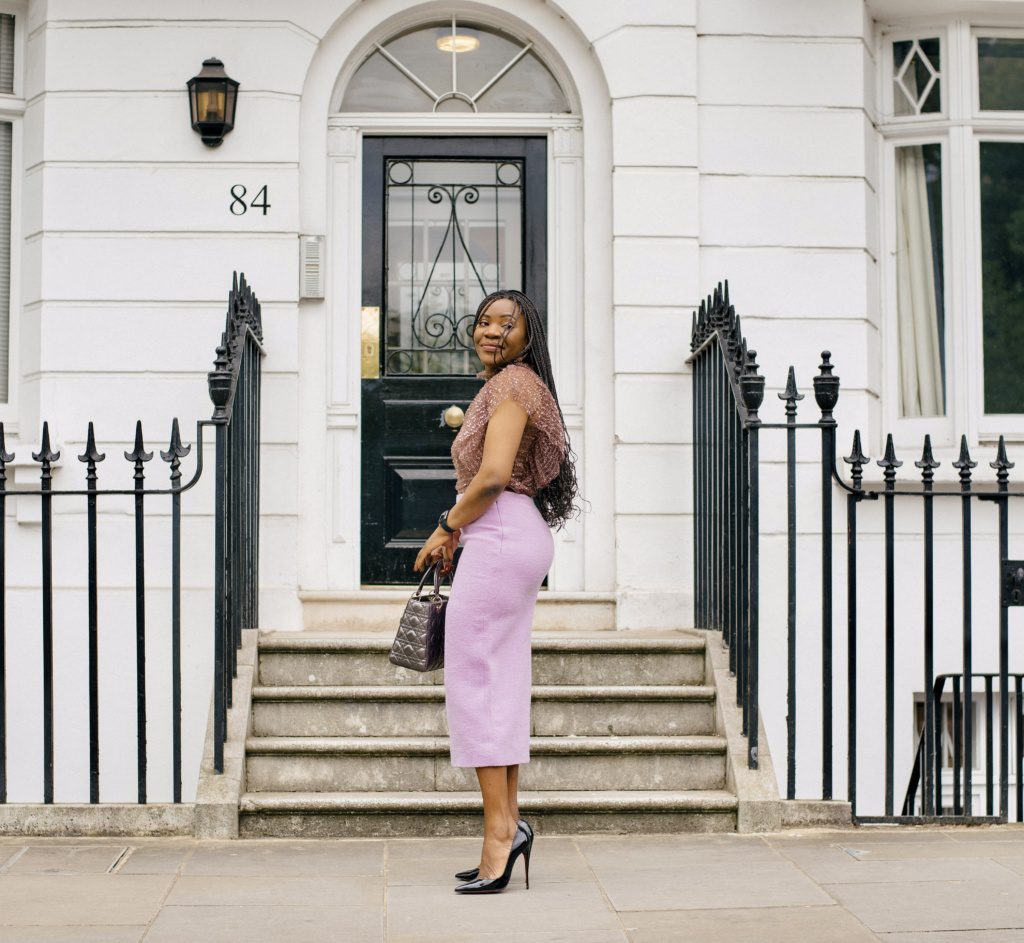 contact me
Consultations are free
Contact me today for all of your Life & Lifestyle needs and book a free 30 minutes call.
instagram @monicafinias
This error message is only visible to WordPress admins
Error: No feed found.
Please go to the Instagram Feed settings page to create a feed.